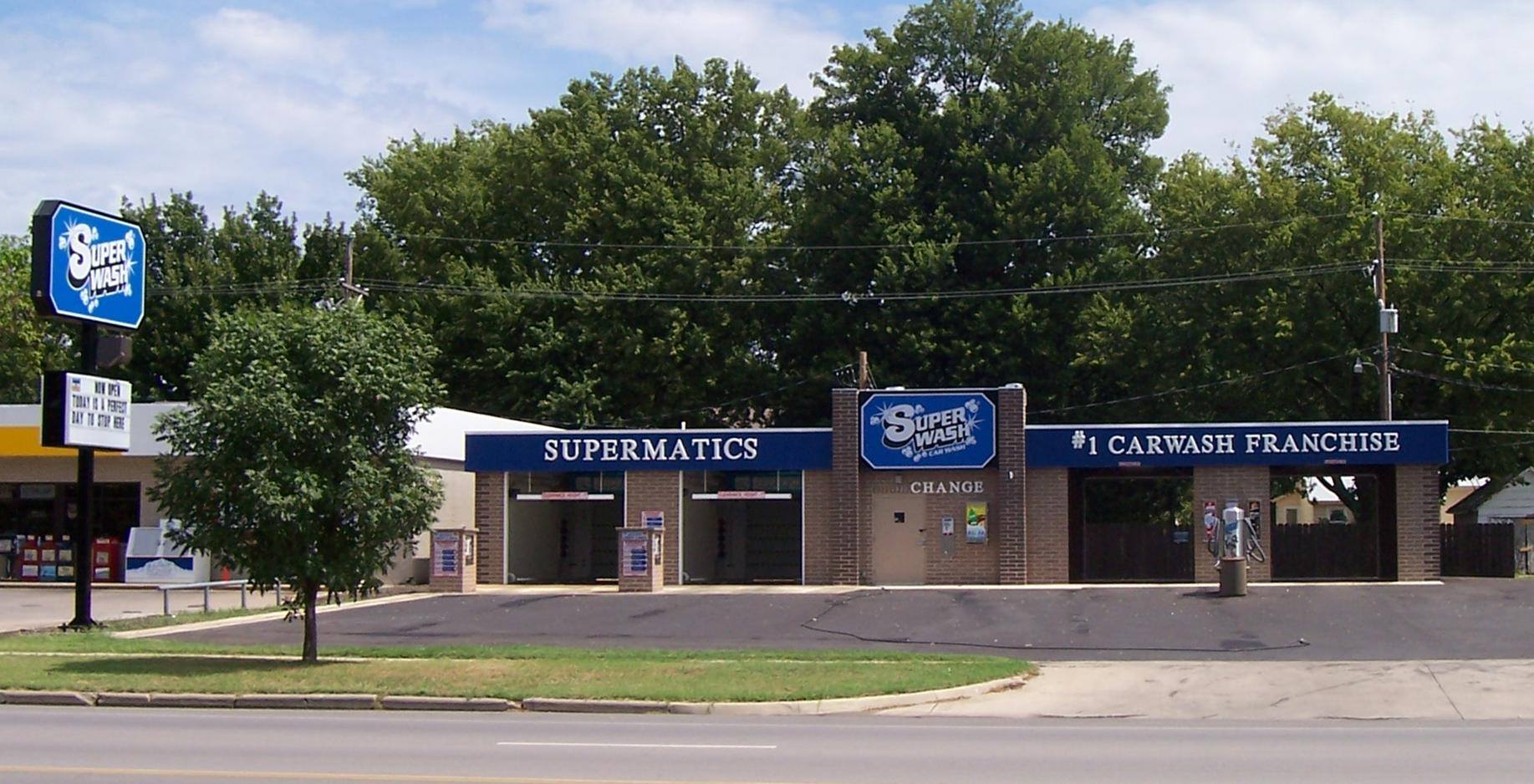 Super Wash, Inc.
What we do here at Super Wash is not nearly as important to us as "who" we are. We strive every day to make a positive difference in other people's lives and just happen to wash millions and millions of cars a year along the way. Super Wash, Inc. is the nation's premier turnkey car wash company. We have been a part of the development or construction of over 700 car washes nationwide. There are currently approximately 270 combination self-serve and brushless automatic car washes operating under the Super Wash® trademark in 19 different states from coast to coast.
At Super Wash there is one thing we are certain of and that is that tomorrow will be different than today.
It is the responsibility of each and every one of us to try and make tomorrow better. We invite you to explore our site to learn more about who we are and our three available development options so you can begin to make your tomorrow better than your today.